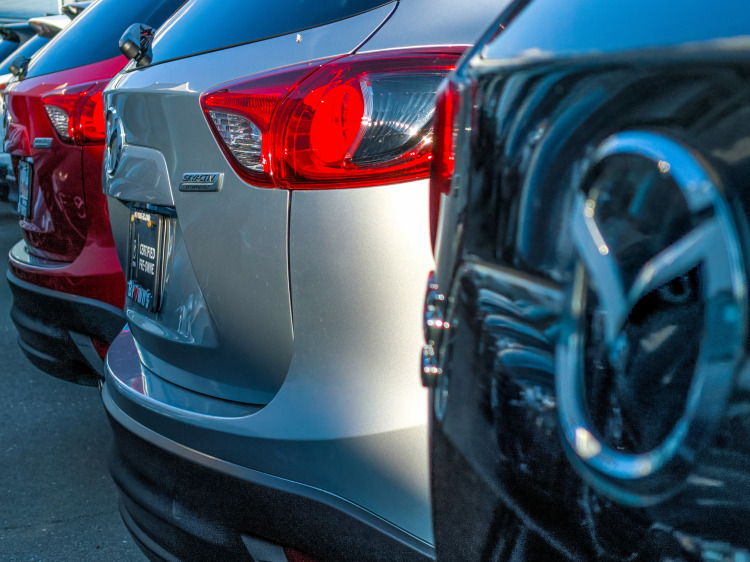 Whether you're purchasing your first car insurance policy or you want to brush up on auto insurance basics, you may have some questions. Check out the most common Auto Insurance Questions and Answers or contact our insurance agents to learn more.
What is the difference between Comprehensive and Collision coverage?
Comprehensive extends coverage other than collision i.e. Fire, Wind Rain, Hail, Vandalism. Collision extends coverage to your vehicle in the event of a collision with another object regardless of fault.
What is Uninsured/Underinsured coverage?
Also commonly referred to as UM/UIM, this coverage extends to you in the event the other driver involved in an accident does not have enough or any coverage to cover your bodily injury. Very important with up to 15% of our drivers on the road uninsured or underinsured.
What is the state minimum coverage for Arizona?
From July 1, 2020, state minimum coverage for Arizona is changed. The new values are $25,000 per person / $50,000 per accident in Bodily Injury and $10,000 for property damage. Though it's strongly suggested Arizona does not require that you carry Uninsured/Underinsured motorist coverage.
If a friend borrows my car are, they covered?
In Arizona, the insurance follows the vehicle, provided your friend also has auto insurance their policy would cover the vehicle on an excess basis. Many carriers do underwrite for this and you should ask your insurance agent for specifics by company.
Does my policy provide coverage when I rent a vehicle while on vacation?
This is one of the most common auto insurance questions and answers depend on your company and the coverage form used. In many cases, your car insurance policy will extend excess coverage. In the event you don't purchase the rental car insurance your policy will act as the primary. For physical damage to the rental vehicle, some carriers will extend comprehensive & collision coverage less the deductible on your policy. But the new issue is endorsing for diminished value. Many rental companies are now coming back to you for the difference in the value of a car with an accident vs. with no accident.
Am I covered when driving in Mexico?
This is another of the most common auto insurance questions in Arizona. Mexican law requires that you purchase separate auto liability coverage before operating your vehicle in Mexico. Your Arizona personal auto insurance policy may provide some limited coverage on a limited basis (generally no more than 20-30 miles of the Mexican border), but this coverage does not meet the insurance requirements of the Republic of Mexico. The best way – to buy stand-alone Car Insurance for Mexico Travel.
You probably can find some interesting information about telematics technology in this article: Pay-as-you-drive auto insurance.