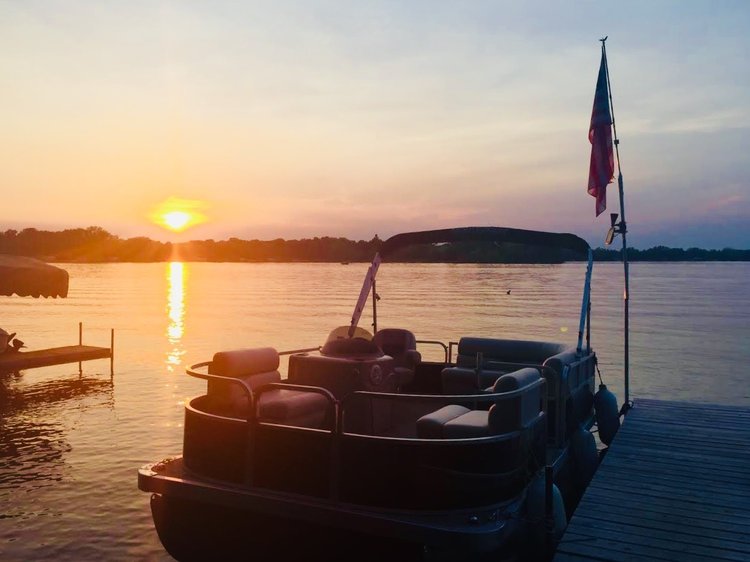 Well, if you're a new boat owner or just want a better understanding of what scenarios a policy helps cover, you may have some questions. We break it down with answers to some frequently asked questions about boat insurance (boat insurance faq).
Is boat insurance required by law like auto insurance? 
You are not required by law to purchase boat insurance as an owner in Arizona. Other states however like anything else do have their own laws and regulations so it's important to check with an insurance agent in your state.
Does boat insurance extend coverage to my passengers?
Yes, boat insurance covers both the owner as well as passengers under the liability portion of the boater's policy. Depending on the policy the coverage may or may not extend to passengers being pulled behind the boat during water sports activities. It's important to review all the coverage forms and address any questions or concerns with your agent.
Does boat insurance cover mechanical breakdown?
Many carriers do not offer mechanical breakdown coverage as it's generally wear and tear that causes engine failure. However, some carriers extend coverage to repair or replace a mechanical breakdown that occurs in the lower unit of an outboard engine, or in the upper and lower units of an inboard/outboard (stern drive) engine. Wear and tear and defects are all covered. A $250 deductible often applies to each breakdown.
Does my policy cover hull damage in the event I hit a rock?
Coverage is extended provided you have physical damage coverage for your hull and machinery less the deductible you've chosen. Some policies may have a different deductible for above and below the waterline losses, be sure to ready all the coverage forms.
Does my policy cover theft? If not can I add theft coverage?
A standard boat policy only extends liability coverage unless you endorse the policy to include comprehensive which extends coverage for theft of the boat itself. You also have the option of adding coverage for personal property such as fishing equipment, binoculars, cd players, coolers, etc… up to the limits selected.
Get answers from our insurance professionals to your boat insurance questions. We are here to help you!
Also, you can find more about Three Often Overlooked Boat Policy Issues, according to the Insurance Information Institute.