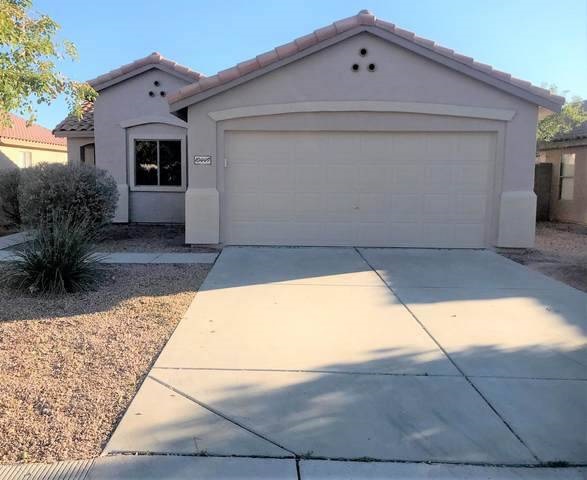 Do you have any Questions about Homeowners Insurance? Here are some Common Questions Asked by Homeowners about Insurance.
Why should I buy homeowner's insurance?
Homeowner's insurance provides coverage for your building, your personal property, and liability coverage for other people injured by you or if you damage their property.
Is it legally required to purchase homeowner's insurance?
No, it's not legally required but if you have a mortgage on the property, they may require it until the loan is paid off.
Are there any items not covered on my homeowner's policy?
If an item is able to have its own individual policy such as a boat or motorcycle this property is usually excluded or limited in scope.
How do you determine replacement cost of my home?
The amount of coverage for the property is based on a series of factors such as age, build type, roof type, size, special features, and many other factors. All this information is placed into a cost estimator where these factors along with industry-specific data produce an estimated rebuild cost. This is what determines your replacement cost and how much insurance you should carry on the home. In many cases, the rebuild & market value are not the same.
What factors affect the rate of my homeowner's insurance?
As stated in the previous question rating factors play a big role in determining your rate. There are also other factors such as your age, credit score, insurance score, and claims history that affects the annual premium.
What does Personal Liability Insurance Cover?
Personal Liability coverage comes in a variety of limits such as $100,000, $300,000, $500,000, or $1,000,000 & is designed to help protect you against the costs associated with bodily injury and property damage for which you are found legally liable for causing to others. This element of your policy can cover hospital expenses, as well as costs related to loss of work, rehabilitation, and more. Damage to property may also be covered.
What does Medical Payments Cover on My Homeowner's Policy?
Medical Payments to Others coverage applies to the costs associated with injuries that happen to guests at your home, regardless of who is at fault. Pain and suffering and property damage are not covered by Medical Payments to Others coverage.
Find more Common Questions Asked by Homeowners about Insurance, according to the Insurance Information Institute.