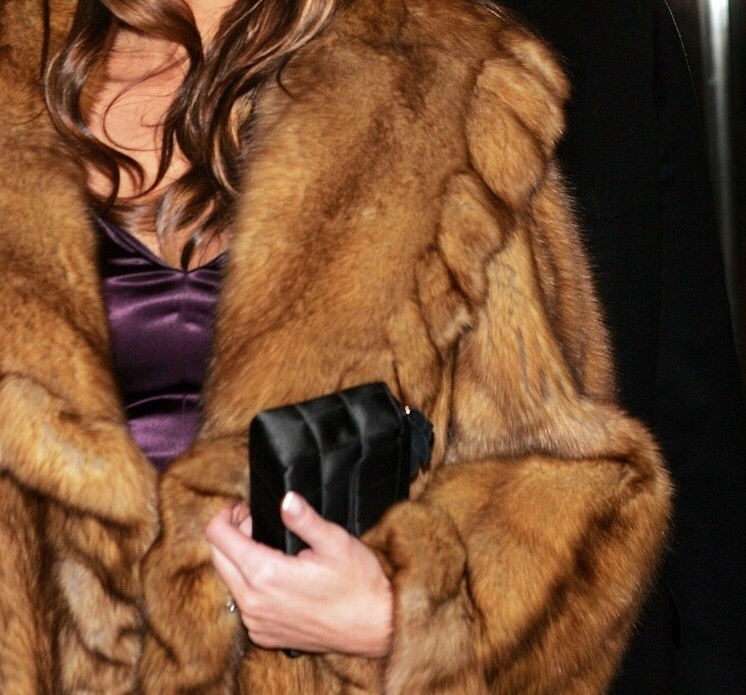 Every homeowner's insurance policy comes with personal property coverage, but did you know it has limits for certain specialty items. In most cases, this applies to fine arts, furs, jewelry, guns, high-value collectibles, silverware, cameras, and in some cases sports equipment, musical equipment, and even tools and sometimes you need to buy stand-alone Personal Inland Marine Insurance, known as Personal Articles Floater or PAF Insurance.
According to the Insurance Information Institute, before purchasing a floater (Personal Inland Marine Insurance), the items covered must be professionally appraised or you need to have the receipts.
Not all carriers offer this type of specialty coverage Insurance in their standard policy. By adding this comprehensive endorsement your valuable items are covered for full replacement cost and the coverage extends to the items anywhere in the world.
Don't fall victim of being underinsured for the items you have worked so hard for, call today to learn more about adding this valuable coverage or buying stand-alone PAF insurance.
Personal Inland Marine Insurance/PAF Insurance Policy Coverage
All Risk Coverage
Transit coverage
Earthquake
Wind
Properties, covered by PAF can include:
Jewelry: Anklets, bracelets, cuff links, earrings, necklaces, pendants, rings, watches, and other jewelry items.
Fine Arts (fragile, non-fragile, unscheduled): Antiques, books, china, crystal, collectibles, fine arts, furniture, glass, lithographs, mirrors, rugs, tapestries, paintings, pictures, sculptures. Both Fragile and non-fragile fine arts are eligible.
Cameras: Cameras, and audio-visual equipment for personal use. Professionally used items are not eligible.
Furs
Sporting Equipment: Non-professional use of sporting equipment such as golfer's equipment and other sporting equipment.
Computers & Media: Computers, laptops, and media for personal use. Professional/business used items are not eligible.
Guns / Firearms: Guns and firearms that are part of a collection.
Bicycles
Musical Instruments (non-professional): Pianos and other musical instruments used personally
Silverware & Related Items
Postage Stamps and related items.
Rare Coins & Collections: Coins (including gold and silver), baseball cards, comics, LP's and other similar collections.
Other Miscellaneous Items
Shopping for Personal Inland Marine Insurance in Arizona? Our independent insurance agents shop multiple companies to get you the best price on Personal Inland Marine Insurance/Personal Articles Floater/PAF Insurance. Get the coverage you want and the savings you need.