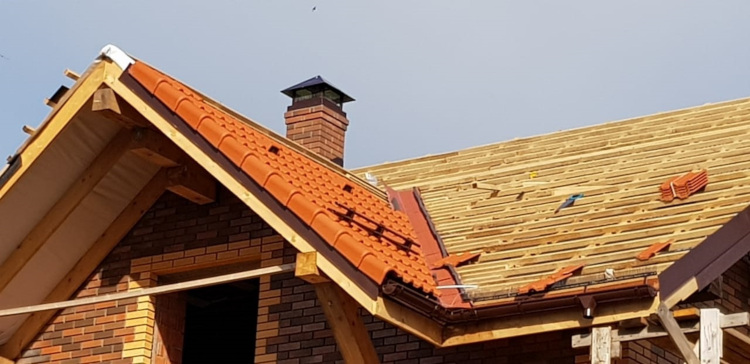 Getting General liability for roofing contractors can be difficult. It is a specialized field and needs to be insured with carriers with experience in this field. Our experience with carriers offering Arizona Roofers Insurance can secure the appropriate coverage in accordance with the specific needs of your company.
Roofers General Liability Insurance typically carry limits from $1,000,000 per occurrence & $2,000,000 on average over a standard policy. When your roofing company is performing work, it is always recommended to have an extra protective layer which is an Umbrella Policy over and above your existing Arizona General Liability Policy. As Arizona Roofing Contractor, you need to be familiar with the fact that obtaining adequate insurance coverage for your business will keep you from suffering immense losses if a claim is filed against you. However, getting a Roofers Insurance will enable you to safeguard you from such losses.
Arizona Roofers Insurance Coverage tends to offer your organization protection against issues like the claim of bodily injury, property loss, or any injury that happened during the performance of work. In case there is a claim placed against your business, your insurance provider will put forward a legal defense against it. In such circumstances, your insurance will be a significant help for those expenses in negating the claims process.
How Much Does Arizona Roofing Insurance Cost?
How much does Arizona roofers insurance cost? Arizona roofers insurance can cost with rates as low as $200/mo.  It depends :
you are a one-man operated business or you have employees or subcontractors working for you,
the roofing is part-time or all year-long job. In hot Arizona areas, roofers may only work a partial period of the year, devoting the hotter period of the year to other types of work.
There are inputs that are considered in ascertaining the final premium of roofers insurance. Some carriers base their premium on gross receipts while others will focus on overall payroll. We encourage that your company should seek a quote based on both the above-mentioned aspects and then compare which quote works best for you.
Another factor that impacts your premium is the kind of roofing done by your company including commercial or residential and their ratio. Other factors that affect your premium include if your business does a torch-down application, hot-mop application, foam roofing, flat roofs, apartments, new custom homes.
Arizona regulations and license requirements
For Arizona Roofing Contractor Business, you'll need a state license issued by the State of Arizona Registrar of Contractors (ROC). Roofing is a specialty classification with specific licenses for residential or commercial work. You'll need to pass a trade exam and provide your financial statement, as well as proof of worker's compensation and a surety bond.
You'll need to know the ins and out before you move so that you can take your business to the next level. You may need to show proof of insurance as well.
When your company is planning to get a roofers' general liability insurance policy, there are a lot of things that need to be considered with regard to your Liability Insurance. Our agency remains in constant touch with excellent carriers and thus, we are in a position to assist in crafting an Arizona roofers insurance plan for your company. Simply call us to discuss your plan for your business.