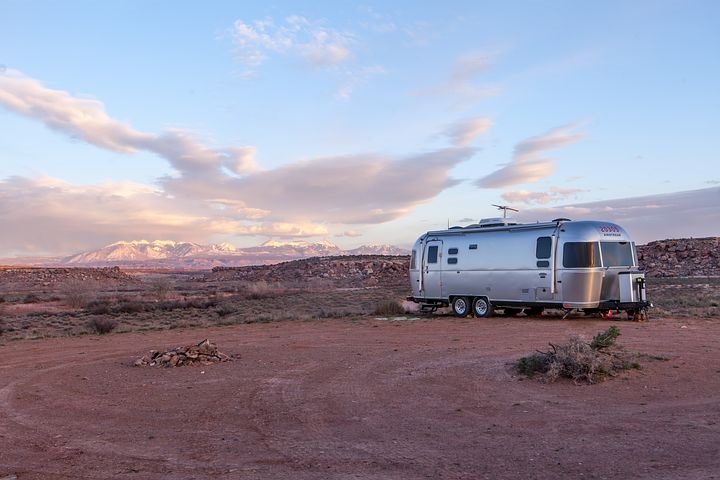 There's so much to explore when you're cruising Arizona or other states in your motorhome or RV. If you're a new RV owner or just want a better understanding of what scenarios a RV insurance policy helps cover, you may have some questions. We break it down with answers to some frequently asked questions about motorhome/RV insurance (RV insurance faq).
Does RV insurance cover my personal property?
RV insurance policies do have the option of adding some personal property coverage in the event of theft or damage up to the limits of liability. Most homeowners' policies also cover up to 10% away from the home as well Every carrier has specific limits they will cover up to as well as exclusions so it's important that you review the endorsement with your agent.
Is roadside assistance available for my RV?
Just like auto insurance RV policies do have the option of adding roadside assistance. This is a valuable coverage and can save you on towing expenses for these large vehicles. Certain carriers also extend loss of use coverage which will cover the cost of temporary housing and transportation costs.
Can I decrease my coverage when not using my RV?
This is one of the RV Insurance FAQ. Certainly, many people drop coverage limits down to state minimum and maintain comprehensive coverage during the off-season or when the RV is just sitting on the side yard. Not only is this process going to save you money but it's really easy to do. It is important though if you drop your coverage that you remember to contact your insurance agent before the next road trip to increase back to suitable limits.
Are all drivers covered when operating my RV?
When purchasing an RV insurance policy, it's important that you list all drivers that are going to be operating the vehicle. If someone not listed on the policy is driving and crashes the insurance carrier has grounds to cancel the policy or back-charge premium for the unlisted operator. Each carrier is different so it's important that you review all your.
I live out of my RV for most of the year, am I covered under a standard RV insurance policy?
While certain carriers exclude this type of risks there are carriers that offer a "Full Timer's Package" for those who use their RV as a primary residence.