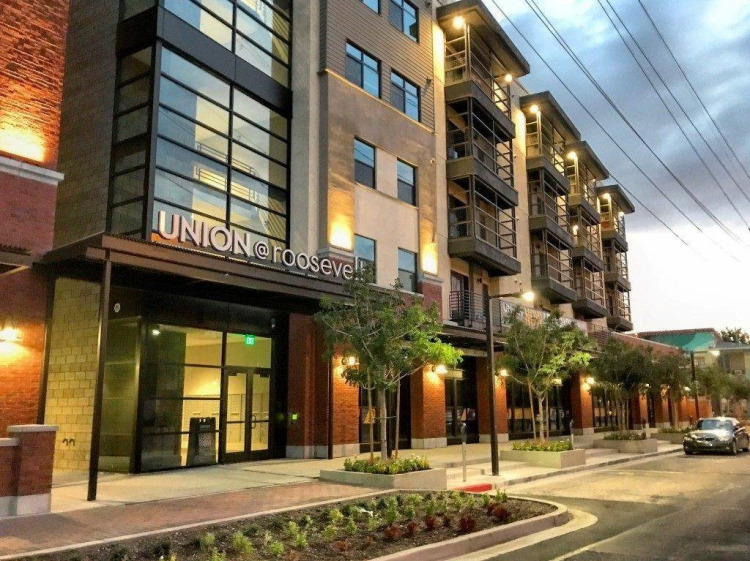 Well, if you're a new owner of property for rent or just want a better understanding of what scenarios a landlord policy helps cover, you may have some questions. We break it down with answers to 5 frequently asked questions about landlord insurance in Arizona (landlord insurance questions).
What is the difference in between a homeowner's policy and a landlord policy. 
Landlord & homeowner's policies are quite similar in the sense that they both extend coverage to the property, include liability coverage, and if desired you can also purchase personal property coverage. Where the coverage primarily differs is in the actual coverage forms, a homeowner's policy is written on.
I no longer have tenants and am hoping to have new tenants within 30 days is that going to be a problem?
All policies are different and should be reviewed to determine the amount of time a home can be unoccupied before being classified as a vacant property. Generally, the time frame to declare a property vacant is 60 days. One of the main requirements when purchasing landlord insurance is that there are tenants currently in the property. In short, if you're in between tenants and the expected time frame is less than 60 days you should be fine but you will want to consult the coverage forms to verify.
Will landlord insurance extend theft coverage to the appliances included in the property?
On premises theft coverage is an optional coverage available to be endorsed onto the policy in addition to the personal property coverage. Certain carriers will split the personal property and theft coverage limits, for instance you may have $10,000 in personal property coverage and have a selected-on premises theft coverage limit of $5,000. Though there are two limits it doesn't mean you have a total of $15,000 in coverage, it just means they will only cover up to $5,000 maximum due to theft, up to $10,000 due to any loss.
Does my policy extend coverage to my tenants' personal property?
No. Landlord insurance does not extend coverage to any tenant's personal property, it's up to the tenant to purchase renter's insurance to cover their personal property. In addition, it's wise as a landlord to require your tenants to carry renter's insurance as it provides liability coverage for personal injury or property damage inflicted on others.
Am I required to carry landlord insurance when leasing the property?
Although Arizona does not require that you carry landlord insurance, if you still have a mortgage on the property the financial institution may require that you carry some form of property coverage. Though landlord insurance is optional we strongly recommend it to ensure you're protecting both your asset and income.