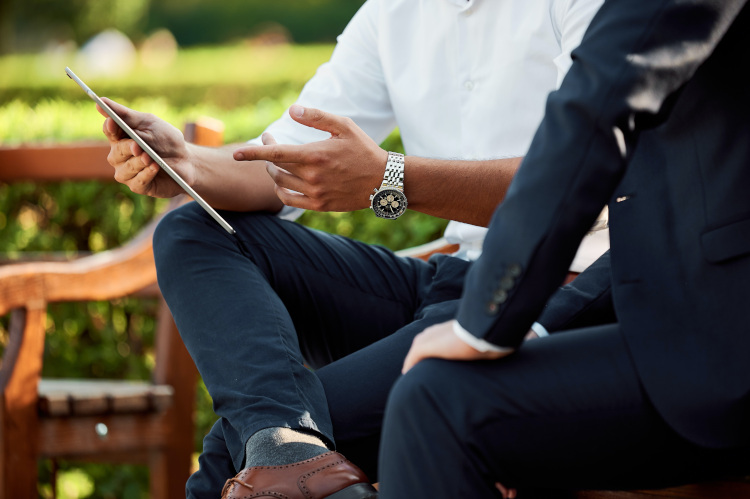 If you're a new business owner or just want a better understanding of what scenarios a commercial policy helps cover, you may have some questions. We break it down with answers to some frequently asked questions about commercial insurance (business insurance faq).
What Is Business Insurance?
Business Insurance protects a company from losses due to events that may occur during the normal course of business. There are many types of small business insurance including coverage for property damage, legal liability, and employee-related risks.
What type(s) of Business Insurance do I need?
No two businesses are identical so it's important to first understand the risk exposures associated with your type of business. Once identified you can then outline the types of insurance needed to provide adequate coverage. In almost all types of businesses, you will need general liability, commercial property insurance if the building is owned, business personal property for equipment, furniture, etc… , and worker's compensation coverage if you have employees. There are additional coverage options such as inland marine, cyber liability, professional liability which can also be purchased to cover any gaps in coverage. We suggest speaking with an agent to determine what coverage your business needs.
What Does General Liability Insurance Cover?
General Liability protects business organizations against liability claims for bodily injury and property damage arising on premises from operations, personal injury, and other potential losses that can arise from business operations.
What is a Waiver of Subrogation?
A Waiver of Subrogation is an agreement between two parties in which one party agrees to waive subrogation rights against another in the event of a loss.  This is most common in contractor policies where there are General Contractors & Sub Contractors involved & is in place to prevent one party's insurer from pursuing subrogation against the other party. Typically, insurance policies do not bar coverage if an insured waives subrogation against a third party before a loss. However, coverage is excluded from many policies if subrogation is waived after a loss because to do so would violate the principle of indemnity.
What Is a Business Owner's Policy?
A business owner's policy (BOP) is a package policy geared towards small to medium sized businesses which combines liability, business interruption, and commercial property insurance coverage.
How do I protect my business property while being transported?
To cover property in transit you will need to purchase an inland marine policy. In many cases an inland marine policy will cover all types of property regardless of location, these policies are also sometimes referred to as floaters. Depending on the type of property you may be required to write a separate type of floater such as an equipment floater, or tool floater.
I put my company logo and contact info on my truck, do I need commercial auto insurance? 
Short answer is yes. Though certain business activities are allowed under a personal auto policy, the moment you put signage on your vehicle you will need to place the vehicle on a commercial auto policy. Once on a commercial auto policy you do have the option of selecting personal & business use for the vehicle but you will need to list all drivers of the vehicle on the policy or be the sole driver of the vehicle.
Our company sells product online and keeps client information on a private server, is there coverage options available for data breach?
Every year there are more and more online businesses launching and it has created a unique set of risk exposures such as data breach, destruction of critical data, and identity theft. Insurance carriers are now offering cyber liability insurance which extends coverage for these types of exposures and more. Much like general liability, cyber liability is becoming a new standard for any business with an online presence. If you would like to learn more about this valuable coverage option contact us today.